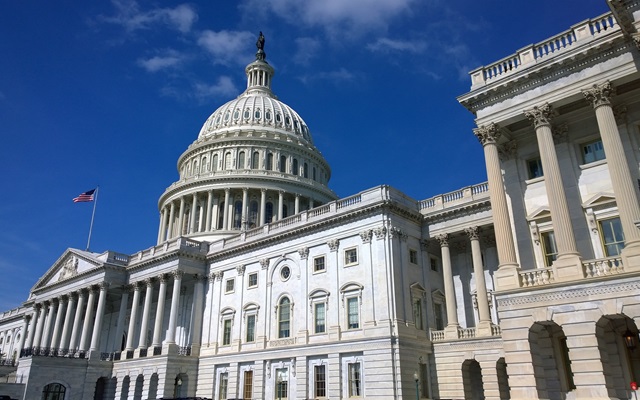 Georgia Breaks Economic Development Records
August 20, 2023
For the third year in a row, Georgia exceeded records for economic development initiatives...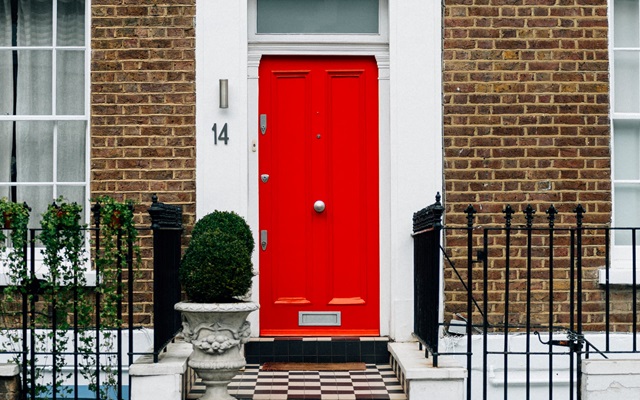 NAR Submits Comments on the FHFA's Request For Information...
August 20, 2023
NAR submitted its response to the Federal Housing Finance Agency's (FHFA) Request for Information...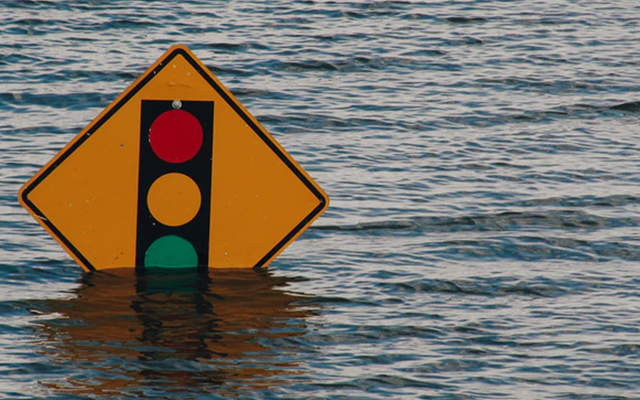 Insurance Information Institute and NAR release Homebuyers...
August 20, 2023
The Insurance Information Institute (Triple -I) and NAR released the Homebuyers Insurance...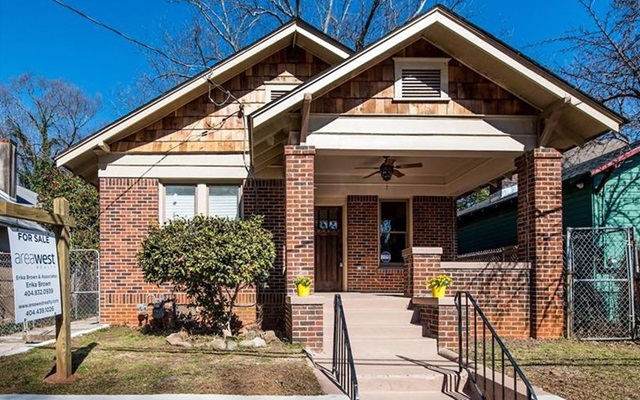 Administration Announces Updates For Housing Supply and...
August 20, 2023
The Biden Administration announced two initiatives to boost the housing supply and offer guidance...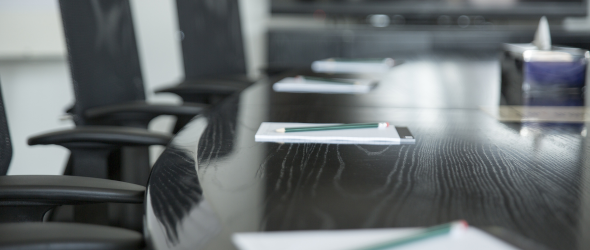 Nominate Yourself or a Fellow Member for the 2024 Greater...
August 10, 2023
Are you interested in having a say in the leadership of your Association?
GRBOR Market Brief: May 2023
June 29, 2023
The Georgia Rome Board of REALTORS® provides the monthly Market Update using data compiled by...